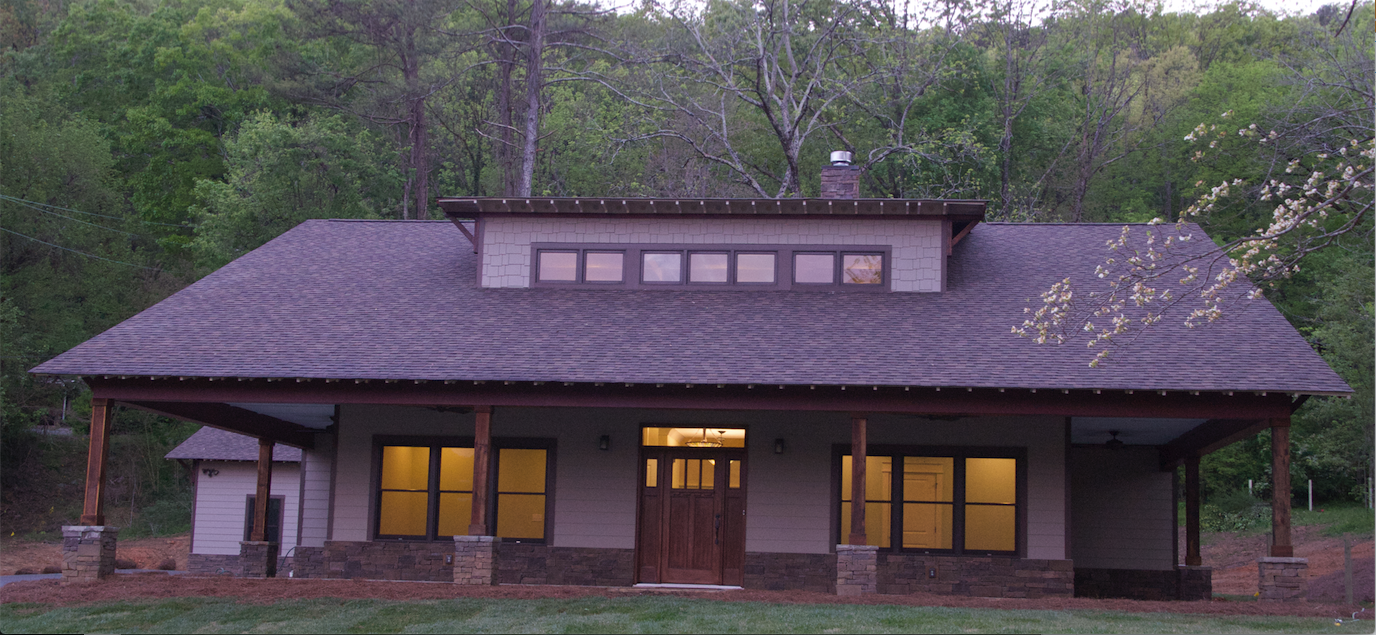 Build
Building a new home is an enormous undertaking for anyone.
When you literally start from the ground up, you have an amazing opportunity to design custom features into your new home. Osteen Construction can transform your dreams into architectural plans — and from plans to reality.

That file folder of inspiration you've compiled from various magazines over the years? A Pinterest board titled "dream house" or a Houzz account with hundreds of saved images? Your next step is to start a conversation with Kevin O.

We will work with you to establish a construction plan where the scope encompasses both details of the build and scheduling projections. Having a well-designed and specific plan in place prior to the build shortens construction time and minimizes frustrating setbacks that occur mid-build. We keep your ultimate goals in mind at every step.

We treat your dream home as if it were our own, safeguarding your time and materials.